AplusMath has interactive worksheets, games and flashcards in every math subject from addition to algebra. This is a simple no frills site but with good practice worksheets.
Biographies of Women Mathematicians Agnes Scott College in Atlanta, Georgia, illustrates the achievements of women in the field of mathematics.
Cool Math pre-algebra, algebra, pre-calculus, tools, practice and online help. They include games, calculators, puzzles and more.
MathWorld: Eric Weisstein's World of Mathematics provides some math help. Interesting story behind Eric Weisstein's math help, if interested.
Fractals for Fun: Teaching Kids Patterns in Nature brought to you by The University of Kansas School of Education, this site provides fun activities looking at shape and texture.
Interactive Mathematics Online If you're looking for problems on a variety of levels this is a site for you.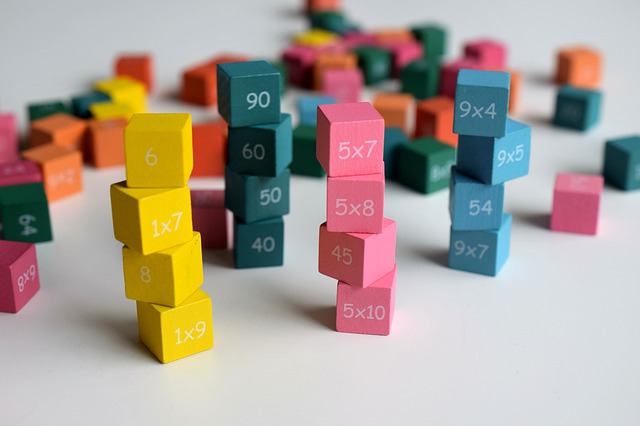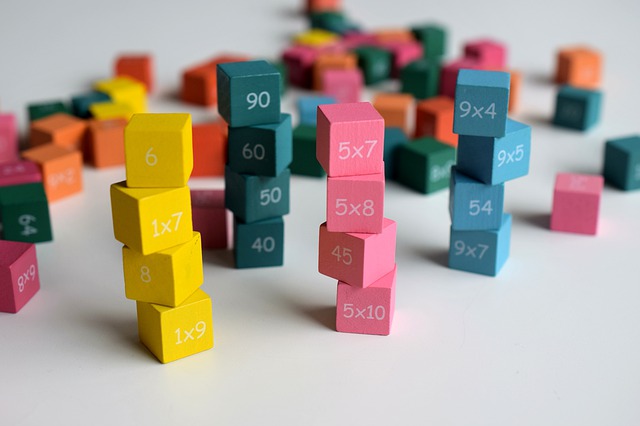 MacTutor History of Mathematics from the School of Mathematics and Statistics, University of St Andrews, Scotland. It's not fancy, but covers many topics.
Math.com may be dated but it has plenty of information for math teachers and parents interested in math practice and fun. There is homework help, practice, tutoring, calculator and tools, games and a math store. Probe around and you will even find how to plan a multicultural math fair. Forgive them for the prefabricated Common Core material.
Math is Fun covers simple links to all kinds of math.
The Math Forum Internet Mathematics Library presents links to math topics.
Math Goodies is a nice website for practice in different areas of math. They have free worksheets. I'm not sure if the homework help is still available but you can try. This website is for first grade to advanced.
The Math Projects Journal (MPJ) has some math projects and free lesson plans.
National Council of Teachers of Mathematics supports math teachers ensuring that all students have access to the highest quality mathematics teaching and learning. We envision a world where everyone is enthused about mathematics, sees the value and beauty of mathematics, and is empowered by the opportunities mathematics affords.
The Story of Mathematics interesting site that summarizes the general major mathematicians and mathematical developments over the centuries. Includes a glossary of mathematical terms.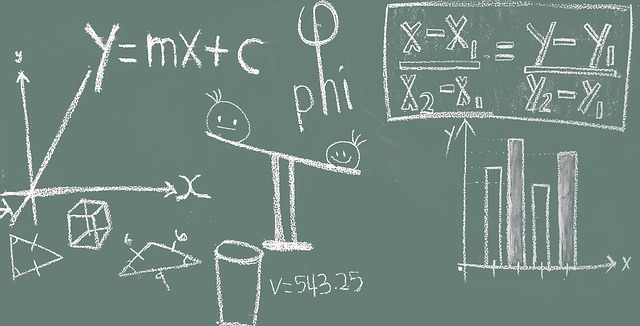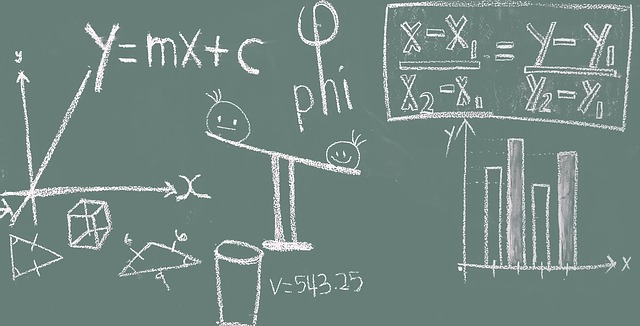 20 Great Math Websites for Teachers and Students brought to you by Educational Technology and Mobile Learning.
Wolfram MathWorld claims to be the web's most extensive math resource.
Film
Donald in Mathmagic Land Donald Duck film where he wanders into a world of numbers and mathematical equations. It involves music and shapes. The film was nominated for an Oscar.
Reports
Women in Mathematics: The History Behind the Gender Gap
Reference
Roadmap to the Web for Educators II The Journal's Technological Horizons in Education