Here's a list of science resources that might be of interest to students, parents, and teachers. If you have a favorite you'd like to add let me know.
Access Excellence Resource Center includes videos and resources about careers in science, being a scientist, and interviews with Nobel Prize winners. This site includes discussions about Issues and Bioethics.
Amazing Space links to a variety of space topics like black holes, space telescopes, the solar system and more.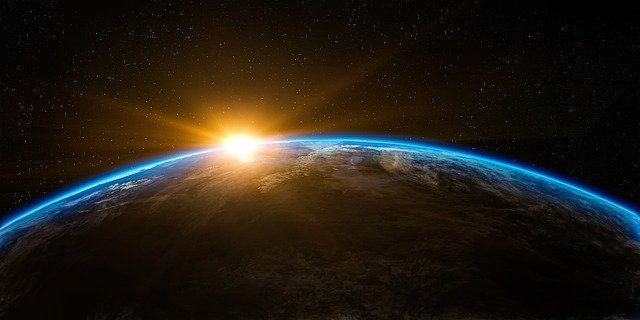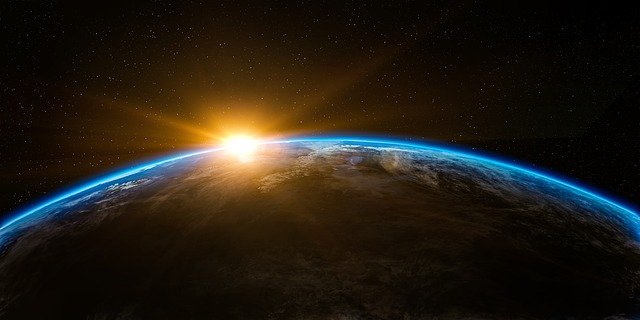 America's Most Extreme Weather Cities by Jonathan Erdman from The Weather Channel, information about surface temperatures and extreme weather.
Bagheera: An Endangered Species Education Website lists the animals with their beautiful pictures. It includes resources, studies, activities, and a glossary.
Berkeley Lab information about the sciences. Good for grades 9-12.
Bill Nye the Science Guy America's favorite science entertainer. Find videos of his old TV program online to get your budding scientists interested in science.
The Biology Project is hosted by the University of Arizona's Department of Molecular and Cellular Biology. It provides problem sets and tutorials having to do with biology.
Cells Alive! Learn about Cells, Microbes and the Immune System, and there's a glossary.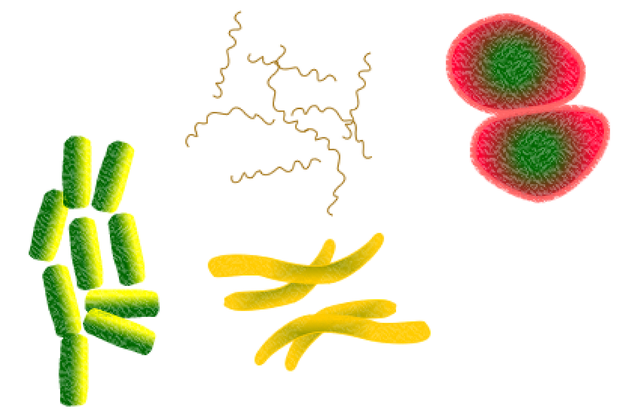 CERN is the Swiss lab which brought us the Internet. The website tells about this and other fascinating scientific discoveries like the Higgs boson.
CHEMystery Education World a virtual chemistry textbook for high school students.
Cockroaches not for the faint of heart but fun for those interested in insects.
Cool Science for Curious Kids provides links to science videos by the Howard Hughes Medical Center. The original site was discontinued and not kept current, but the videos might still be of interest.
Creepy Crawlies describes common household spiders.
Defenders of Wildlife includes information about wildlife and wild places and the work being done to take care of habitats and threatened species.
Discovery known for its programs, they give links for science kits you may or may not wish to purchase, but they provide facts and videos covering science topics.
Discovery Education videos on a variety of science, math, social studies, professional development and more. They provide free videos and virtual field trips on a variety of topics.
Earth and Environmental Sciences is through the University of Michigan. Explore and find links to learn more about this area.
Exploratorium museum in San Francisco, but they also provide activities and videos surrounding science-related subjects.
Franklin Institute  science museum in Philadelphia, but they have online science project ideas for children.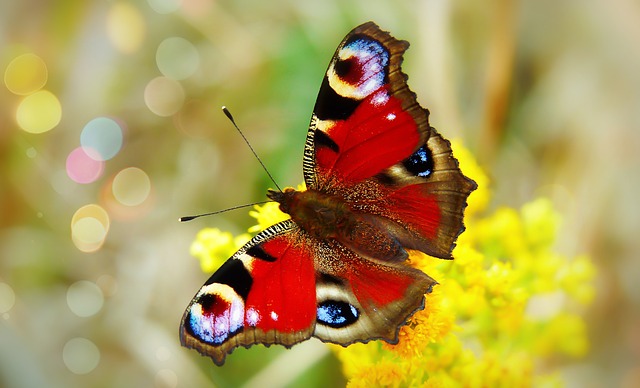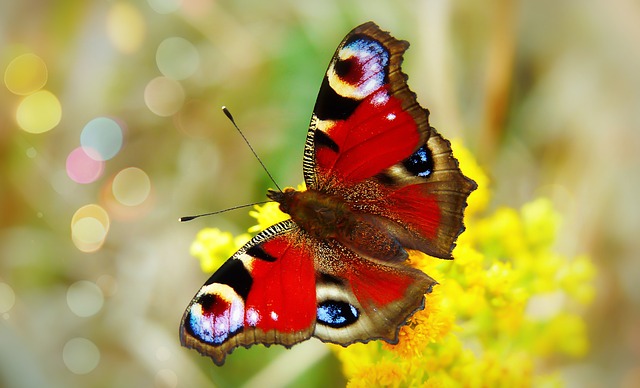 General Chemistry Online common compound library and more.
Kid-Approved Science Projects brought to you by AARP along with some other information.
Ka'ohao School a green charter school. Some of their links weren't working but they have a Zero Waste Revolution video that is informative.
Kiddle Seed Facts for Kids all you want to know about seeds.
Kids Health: How the Body Works from Nemours. It includes quizzes, videos, and word fines.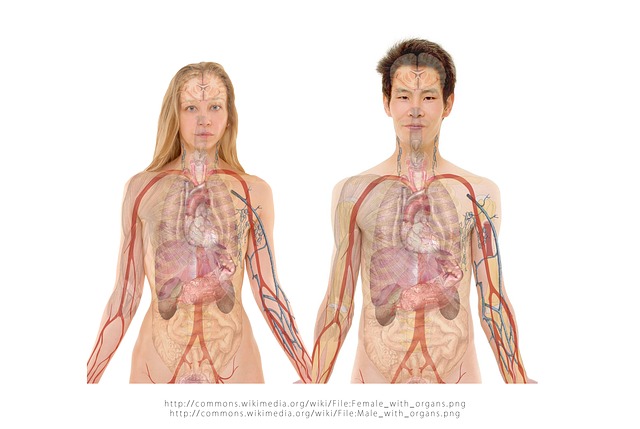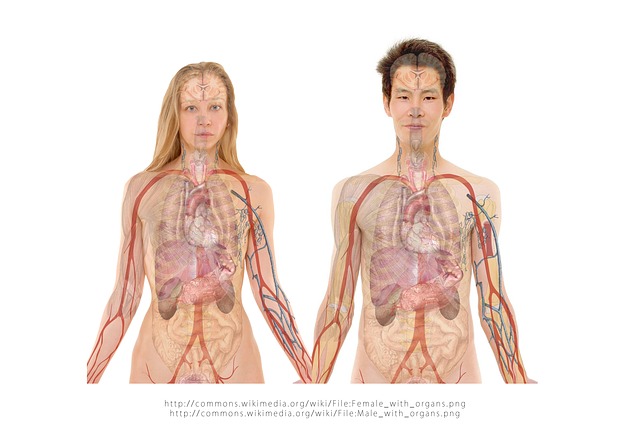 Institute for Chemical Education offering a free virtual chemistry summer camp for children. From the University of Wisconsin – Madison, Department of Chemistry.
The Library of Congress selection of social studies and science information to assist parents, teachers and students. They include "Collection Highlights" and "Featured Webcams." There is a wealth of information here for teacher and student projects.
Missouri Botanical Gardens ideas teachers can use to create projects for students. Programs they offer for students could be tied to classroom work.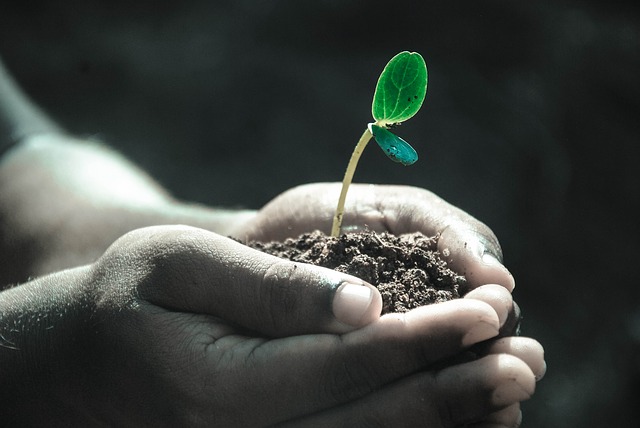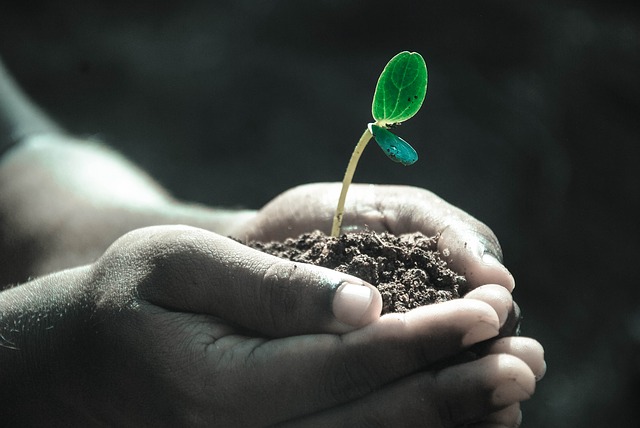 NASA Global Climate Change provides causes, effects, and solutions concerning climate change. Resources include links to information and videos on a variety of topics concerning climate change.
NASA Hubblesite information about space.
NASA Science Solar System Exploration information about the eight planets and a real time simulated view of our solar system run on real data.
National Science Foundation provides updates on current science research.
National Science Teachers Association (NSTA) for science teachers, science supervisors, scientists, administrators, and business and industry representatives. The organization has interesting position statements. It's a good resource for teachers interested in STEM education, and for keeping up with what's new.
The Nature Conservancy addresses climate change, ocean land, and fresh water, food and water sustainability, healthy cities, perspectives, data and tools, and reports.
Neuroscience For Kids website from the University of Washington that has topics galore about everything having to do with neuroscience. The site has information to explore including videos.
PhET Interactive Simulations in Physics and Math from the University of Colorado Boulder. The site covers physics, chemistry, math, earth science, and biology.
Rader's CHEM4KIDS! site that explores matter, atoms, periodic table, elements, reactions, and biochemistry.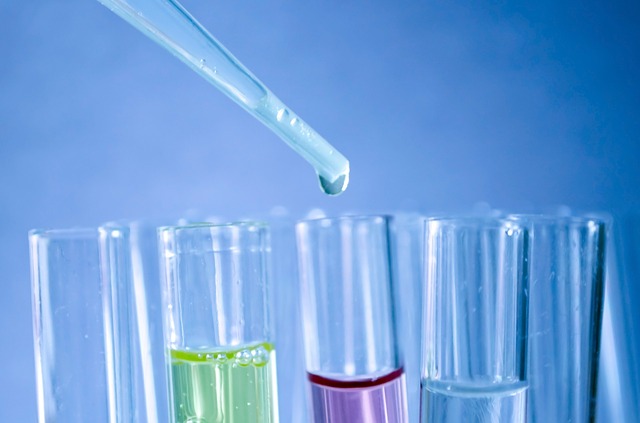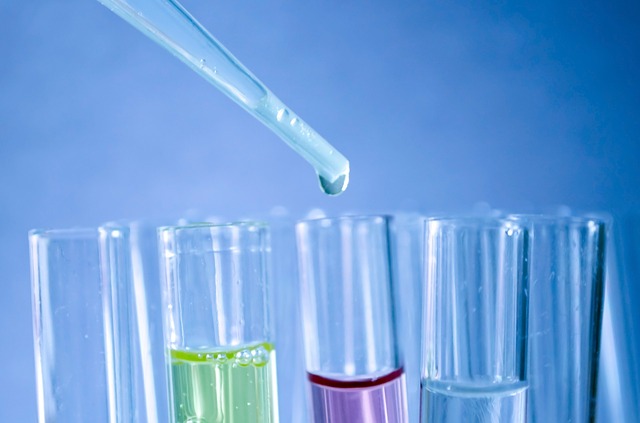 The Nine Planets overview of the history, mythology and current scientific information about the planets, moon and the solar system by Bill Arnett. Reminder, there's only eight planets. Pluto is no longer a planet.
San Diego Zoo tells about the animals and provides videos, activities, stories, and information about saving endangered animals.
Science Bob experiments, videos, science fair ideas, and links to many science websites.
Science Daily all science research news.
Science Kids facts, games, projects and more, all about science.
Top 10 Botanical Gardens in the World are here.
NOVA the famed PBS program provides STEM resources on the following topics:
Ancient Worlds
Body +Brain
Evolution
Military + Espionage
Nature
Physics +Math
Planet Earth
Space +Flight
Tech + Engineering
Terradynamics Lab teaches movement science at the interface of biology, robotics, and physics through John Hopkins Whiting School of Engineering.  
UC Museum of Paleontology from Berkeley, they provide links to information on global change, understanding evolution, understanding science, and more. There's much to explore her.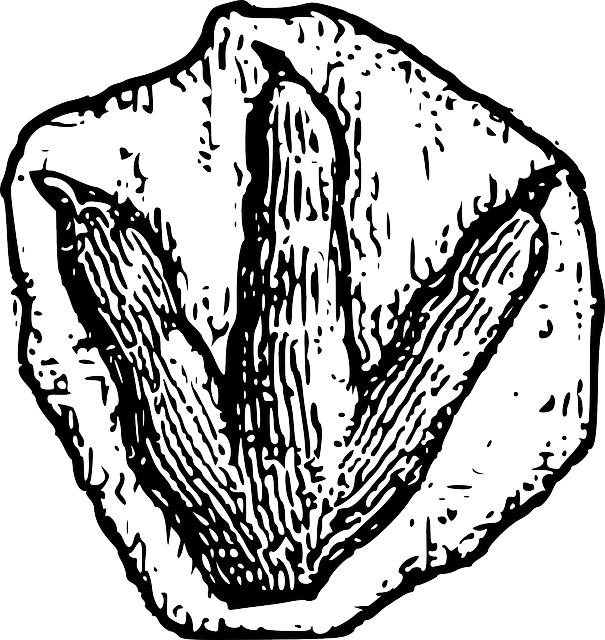 USGS Science Explorer has links to information about a variety of areas covering earth science. There's a lot to explore here.
World Wildlife Fund provides information about endangered species, conservation, and how to protect the planet.
Books
The Art of Teaching Science: Inquiry and Innovation in Middle School and High School by Jack Hassard.