There has been a lot of buzz over Levar Burton's Kickstarter campaign, here, to bring Reading Rainbow back as an app. Sorry for you folks who don't have access to Netflix Streaming, iPad, iPhones, Xbox, or computer internet TV.
There will be no butterfly in the sky returning to PBS. If you are lucky, and to Burton's credit (it is his goal), Reading Rainbow will find its way into schools.
I hope the Common Core police don't derail it. I'm serious. It may be that Reading Rainbow books aren't totally aligned….
It is too bad they don't bring the program back to TV. I imagine poorer children will miss out on it at home, where I think Reading Rainbow really meant something.
Children loved Reading Rainbow and many were inspired to read the books the show recommended. The show also got a lot of awards. A Reading Rainbow stamp of approval helped parents choose books too.
Burton is doing a good thing for kids and there is no doubt he is passionate about it. I do have to wonder. With so many folks wanting to see this happen, he got $1 million in an hour (now about $3 million), it's difficult to understand why they ever took Reading Rainbow off PBS in the first place.
TV programming for children is about education more than ever before. This intent started with Sesame Street which introduced a new, joyful and creative focus on learning, with the added intent to help poor children of preschool age.
But all little children (and their parents) loved it, and rightfully so. Good TV programming is good TV programming.
Just like all children deserve access to good schools. Schools don't have to be stricter for poor children, or different, just because children are poor.
The same goes for TV programming. If it is quality entertainment, children will love it.
There have been other quality shows too. Who can forget Captain Kangaroo? And for a long time PBS, Nickelodeon (Blues Clues)  and even Disney (Under the Umbrella Tree) had excellent quality programming.
It just doesn't seem to be as good as it used to be. Some attribute it to technology and more choices.
Of course not all shows are about learning. Some are just for fun…like SpongeBob. I get that. It's O.K. to watch programs just for laughs. Children and adults need that.
But if it is mostly about education, why do the programs seem to be going downhill? Are they more cheaply made?
I have checked into PBS Kids and I don't like much of what I see. They still have some of the old mainstays like Arthur and Sesame Street, but instead of Reading Rainbow and other reading rich programs like Wishbone, the dog who dreamt he was characters in novels (even Sancho Panza in Don Quixote!), some of their programs, I'm thinking here mostly of Super Why! for preschoolers, seem forced and pushy on words and sounds for young children to learn. Too preachy!
How will those programs teach, be enjoyed and remembered as compared to say Sesame Street's The Pasta Song? Cannelloni anyone?
I miss the likes of Miss Frizzle and Bill Nye the Science Guy which never seemed to speak down to children.
Some of the shows today are not very subtle. Yet, subtlety is everything in children's programming.
Many of them are also loud and frenetic…not in any good way.
I don't want to be critical of various programs, because surely I will insult someone. I don't want a debate. I just ask that you pay close attention to some of these programs and compare them to some of the old programs and question whether we now have quality programming.
And ask whether the programs offered today have a different kind of objective and are too strictly aligned to school standards.
It is too bad really, especially for the poor, who may not have access to the older programs.
So bring back Reading Rainbow for those who can pay for it and hopefully get it into the schools.
I have pulled out some of my favorite programs of old. Most teach skills and/or how to get along.  If you have access, and if they are out there on YouTube, or you can find reruns, I highly recommend them.
If you share with me your favorites I will also try to include them.
Lambchop's Play Along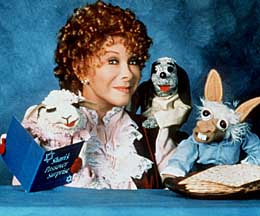 Wishbone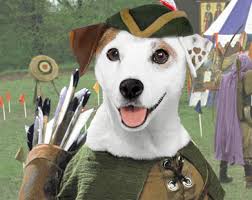 The Magic School Bus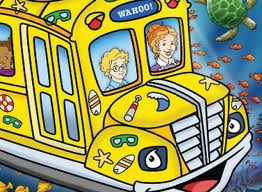 Bill Nye the Science Guy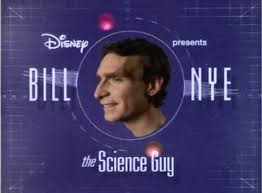 Under the Umbrella Tree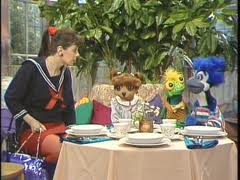 The Puzzle Place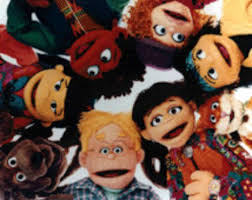 Thomas the Tank Engine (the older version)
Maurice Sendak's Little Bear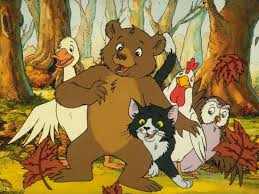 Franklin the Turtle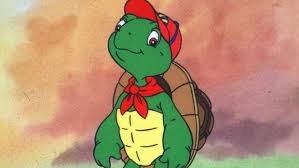 Captain Kangaroo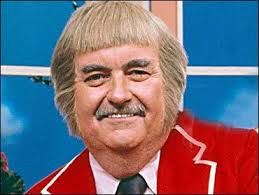 Mister Rogers' Neighborhood
Blue's Clues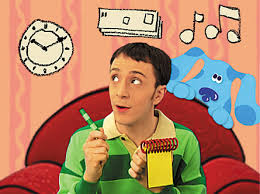 Zoom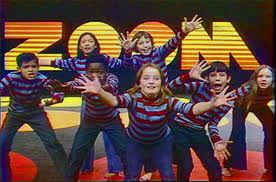 Mr. Wizard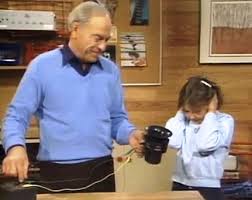 Doug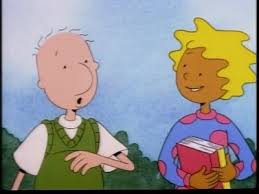 Reading Rainbow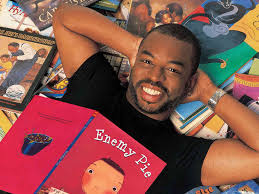 Between the Lions (suggested)