Chicago is getting $14 million through the Chan-Zuckerberg Initiative (CZI) that will be used for personalized learning, placing children online for their schooling. They are advertising their gift as "Supporting Chicago's Teachers in Personalized Learning."
The Chan-Zuckerberg website motto is "We believe in a future for everyone." Here's my question. Do they believe in a future for professional teachers?
Is the CZI goal to replace teachers? Ask them that question! Get them to tell us yes, or no. It's a great question to start off Teacher Appreciation Week!
Many teachers will jump on the tech bandwagon. Technology is a useful tool. No one can deny that. But there's no research to indicate that total tech without teachers will succeed in getting children ready for their college and career futures.
The CZI money in Chicago will also go to LEAP Inovations—a nonprofit that pushes tech with "Appy Hours" (tech instruction at the local bars?).
One of the CZI administrators is James H. Shelton. He used to work for the Bill & Melinda Gates Foundation and also had the powerful position of Assistant Deputy Secretary of the United States Department of Education, under President Obama. Shelton oversaw the Office of Innovation and Improvement where he managed competitive programs involving teacher/leader quality, Promise Neighborhoods, school choice, and, of course, technology.
The Bill & Melinda Gates Foundation may appear to support teachers and public schools, but their past actions show otherwise. They have supported charter schools and groups like Stand for Children, Teach for America, and many other anti-public school, anti-teacher nonprofits. Their Measures of Effective Teaching (MET) was an insult to teachers everywhere. In Memphis, where Gates had a prominent presence, teachers wore ear buds with coaches (called experts) in the back of the room directing them how to teach!
The CZI gift likely means huge changes for schools across the country. We've known for a long time that Chicago school experimentation is usually the country's pilot project. And the CZI isn't just putting money into personalized learning in Chicago. It's tied to all-tech Summit Charter Schools (unfairly called public schools) and the College Board. They are also working in Massachusetts.
And LEAP calls for more tech company involvement.
Want exposure to Chicago schools, educator feedback, and valuable implementation and outcome data? Pilot your product with the LEAP Pilot Network!
Think of schools and tech companies looking like NASCAR drivers competing for children's data to increase business.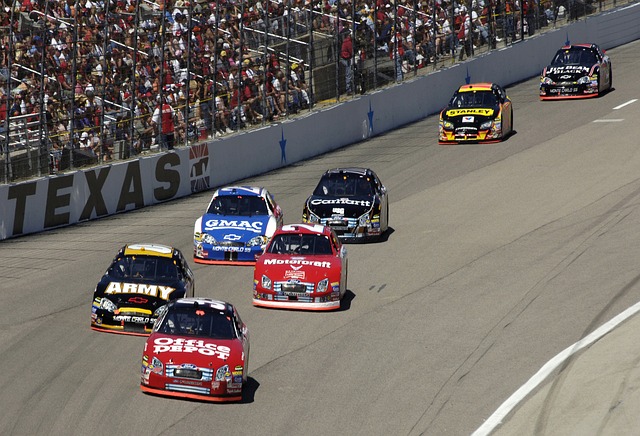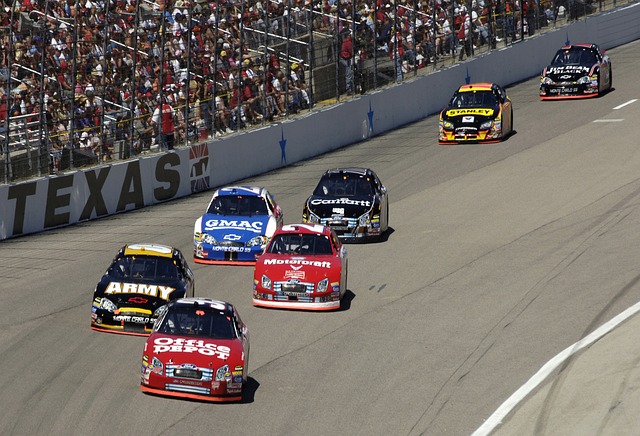 LEAP presents a report called "Finding What Works: Results from the LEAP Pilot Network 2014-2015."
It begins:
LEAP Innovations was founded on the premise that our outdated, one-size-fits-all education system isn't working. Instead, LEAP is driving toward a new paradigm, one that harnesses innovation—new teaching and learning approaches, along with technologies—to create a system that is tailored around each individual learner.
Isn't it funny (not really), how those of us who disliked high-stakes testing for so many years, used to use the "one-size-fits-all" argument? Corporations were the ones that pushed that testing, now they are using that line to sell personalized learning.
It's also funny (not really) how teachers have begged for years to have reasonably sized classrooms so they could individualize learning. It always fell on deaf ears. 
The report goes on with the usual complaints about students not graduating and not doing well on tests, and how wonderful it is that edtech is growing. The citations in the report are from the Bill & Melinda Gates Foundation, the Chamber of Commerce, and an article from The Atlantic.
On the Leap website they also say:
LEAP first reviewed applications internally, selecting for companies that clearly personalized the learning experience for students in literacy, as well as demonstrated a record of prior success. An external curation panel of learning scientists, educators, and other subject-matter experts was then assembled to further evaluate the applicants and decide which would be made available to schools for selection. Their criteria included the potential for student impact; company strength and stability; alignment to learning science and Common Core standards; augmentation of teacher capacity; and functionality around student feedback and motivation.
I'd love to hear from teachers, principals or any friends from Chicago involved with this panel.
There's also talk of merging social emotional learning with tech. SEL is becoming known for its assessments that call for personal student behavioral data that makes parents nervous.
So, when schools aren't funded and rich people with big ideas, no matter how they will impact children, come into the school district with a lot of money, public schools lose a lot of their public feedback.
For those who still don't believe there's a movement underfoot to replace teachers with tech, and collect even more data concerning student progress that will benefit corporations, watch the CZI in Chicago. Time always tells. It might be too late, but sooner or later we'll learn the truth.