This is a tough Thanksgiving, especially for those who are ill or have lost loved ones. I wish for everyone renewed hope and wellness and that you have family and loved ones to stay in touch with and enjoy. That even if you don't, you'll find love and comfort in your lives during these trying times.
The state of public schooling during Covid-19 is filled with confusion, anger, and also goodness. Here's a summary of the issues as we go forward, marching through the holiday season into 2021.
1. The Loss of Teachers and School Staff Due to Covid-19
Covid-19 has hit teachers and school staff hard. As of November 18, 300 school employees have died of Covid-19.
Education Week shares some of their names and pictures. 
The goodness is that teachers rise above the critics who blame them when schools close, continuing to be strong, smart, compassionate, and caring. Teachers work online or in-person, in-person, then back online when their schools close.
The downside is that along with teacher deaths, those worried about returning to the classroom during a pandemic, have taken leaves or retired early. This is a huge loss for students.
If the nation wants what's best for children, there will be an all-out effort to canvas the country to recruit teachers and bring them back to the classroom when the Covid-19 threat subsides.
2. Covid-19: Most Schools are Seeing a Surge
Covid-19 is causing problems for schools across the country. Search on Google for any state or city, "schools," and "Covid-19" for November. Most are seeing an increase in school cases.
Here are examples.
Colorado. Cases are getting worse in Colorado schools. 
Connecticut. New Covid-19 cases jumped 70 percent. This involves a count of all students and includes those learning at home, in-person, and with hybrid learning.
Michigan. The Michigan Department of Health and Human Services reported the infection of a total of 7,260 students and staff, 45 percent over the week before Monday, Nov. 16.
Ohio.  On November 19, the Ohio Department of Health reported 4,568 new coronavirus cases among students and staff. 
3. Covid-19 and New CDC Guidelines
Remember when the CDC claimed schools were good to go last spring? Now, The Hill reports that the CDC Quietly Removes Guidance Pushing for School Reopenings.
It does appear that children can become infected and clearly can transmit.  
…the body of evidence is growing that children of all ages are susceptible to SARS-CoV-2 infection and, contrary to early reports, might play a role in transmission. 
…teachers and students are in close contact for much of the day, and schools can become a place where respiratory diseases like COVID-19 can quickly spread. 
You can see the CDC changes here.
4. School Reopenings are a Concern 
Other research points to schools as being problematic and can be found listed in this post.
A more recent study comes from Princeton, Largest COVID-19 Contact Tracing Study to Date Finds Children Key to Spread, Evidence of Superspreaders.
All of this shows that sending students back to school is troubling. That's not to say that there aren't problems with children staying at home too, but Covid-19 is the culprit. Families and students need support at home for now.
Dr. Leana S. Wen who is a frequent commentator on the news about Covid-19 recently penned a Washington Post opinion piece Most Schools Should Close and Stay Closed Through Winter.
Wen states:
Why haven't there been more cases in schools if many schools haven't implemented all those safety measures? A few things are possible. Maybe there have been more infections than we know about. Children with covid-19 tend to be asymptomatic or mildly symptomatic. Testing is limited, and it's hard for parents to find testing sites for younger children. Parents wishing to keep their kids in school might not want to know the result; some mothers are reportedly forming pacts to not test their kids.
And then there was this from USA Today, Schools Close for Millions of Kids as Teachers Get Sick and COVID-19 Cases Surge: Some Districts are Holding Out.
4. Biden-Harris Education Agenda
It's good to keep the faith, but there are signs that the Bill and Melinda Gates Foundation and their school privatization interests still drive America's education agenda.
President-elect Biden's transition team to pick an education secretary includes The Education Trust and Teach Plus, two groups that are backed by Gates.
Check out the Teach Plus board, which includes John B. King, Jr., Hon. George Miller and Hon. Bob Wise, and others who have been supporters of charters, NCLB and Race to the Top. King, who replaced Education Secretary Arne Duncan, is now the President and CEO of the Education Trust.
John B. King, Jr. is also featured in former Republican Governor Jeb Bush's ExcelinEd program EdPalooza. 
The point is it is doesn't look like there will be a rosy change for public education in a Biden-Harris administration unless there's a miracle. However, it is the season of miracles.
5. What Do They Mean by Re-Imagine?
Along with the above, one would think that parents and students would be sick of online learning after Covid-19, but the wheels are still in motion to change brick-and-mortar schools to a focus on screens without teachers and school privatization with charter schools.
Re-imagine talk abounds. Websites like EdTech promote Why Blended Learning Will Become an Educational Norm, showing young children online when we know that they should be involved in more developmentally appropriate activities.
Or read this EdChoice essay, The Pandemic Upended Schooling. Will Families Go Back To The Before Times? They aren't for public schools but school privatization.
From The Wall Street Journal:
The pandemic has disrupted nearly everything about K-12, including who is in a school building. It has also shown that learning can take place virtually, or in small groups, not just in a classroom for nine months straight.
The planning for school transformation lives on, and one wonders what public schools will look like in the future.
________
So bring on the pumpkin pie, take a walk with your children, and enjoy the sunset. Be happy you're alive, stay safe, and care for those around you by wearing a mask and keeping them safe too. Find solace in your good memories and the hope before you and the beauty that surrounds you today. Thank you for reading.
Happy Thanksgiving.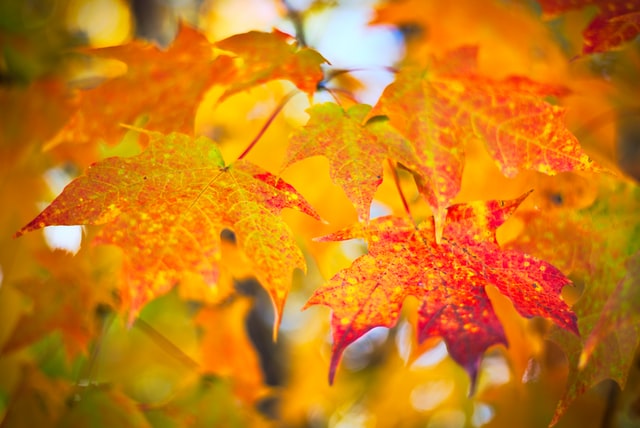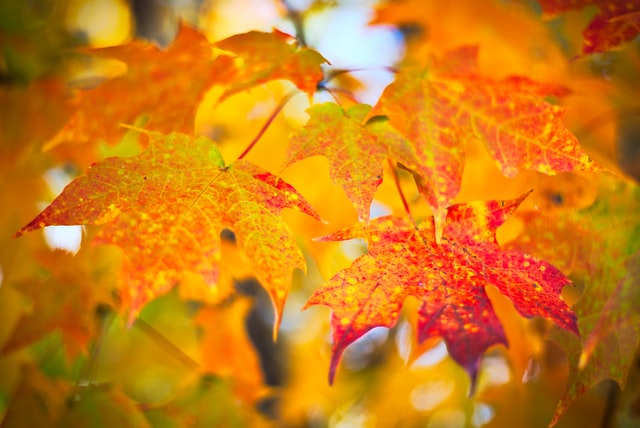 References
Wen, L.S. (2020, November 24). Most Schools Should Close and Stay Closed Through Winter. The Washington Post. Retrieved from https://www.washingtonpost.com/opinions/2020/11/24/close-schools-coronavirus-winter/?fbclid=IwAR17wUIR6YaaBsr4XRqUB8AtbHCYohxA2fRQnJvtNTnyEDh9_6-5R6xEcCw
Bauerlein, V. (2020, November 21). School Funding: Three New Approaches to Paying for K-12 Education, The Wall Street Journal. Retrieved from https://www.wsj.com/articles/school-funding-three-new-approaches-to-paying-for-k-12-education-11605970994