No doubt, many children aren't getting the general or special education teachers they deserve, especially in poor schools. There probably is a real teacher shortage.
However, school reformers have been squawking about a teacher shortage for years. If policymakers cared, they would have put programs into place to address this shortage. They would have sought to correct problems facing teachers.
The reality is, they don't seem to want to fix the teacher shortage. Hmm. Why is this?
Here are 5 reasons why the teacher shortage hype is really about privatizing public schools.
1. Betsy DeVos
When has Betsy mentioned a teacher shortage?
Here's an article, "Are Trump and DeVos Waging a War on Teachers?" It doesn't sound like they're working to get teachers into the classroom when they're aiming a cannon at them!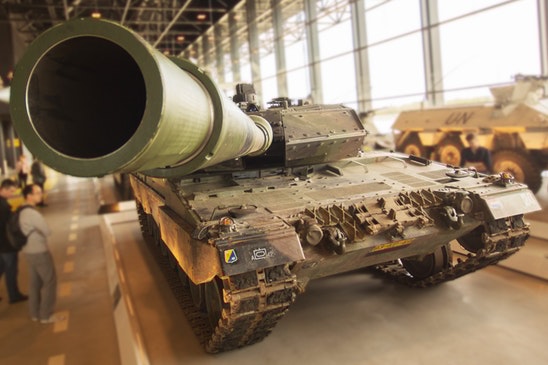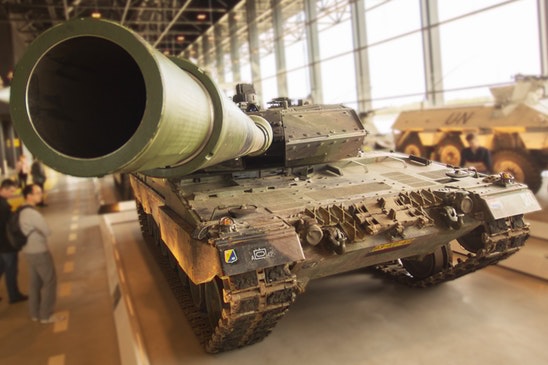 Betsy is on her "Rethinking Schools" tour. My guess is vouchers and technology that replaces teachers are what she's dreaming about.
2. Teach for America                                             
How did business leaders respond to the so-called teacher shortage in the 1990s?
Corporations poured millions into Teach for America, and crowned Wendy Kopp teacher queen, even though she never taught a day in her life.
Business bigwigs jumped up and down then, and continue to do so today. They love the 5-week-trained, cheap, revolving door corps members (see all the donors here).
They have never had anything good to say about career teachers who studied kids and schooling, who chose a teaching career because it was a calling.
They made sure school budgets would be cut and refused pleas for lowering class sizes.
They screamed for more accountability through high-stakes testing of even our youngest learners.
They pushed to make all children college ready—for jobs many still can't find.
They hated the teachers unions.
Now TFA novices compete for jobs against real teachers. To land a two year teaching gig they go to Happy Hour.
3. The Media and Teacher Morale
For years, we've known about problems involving teacher morale. Books about teacher burnout were flying off the shelves by the early 1980s.
Researchers know that blaming teachers for the ills of society—using them as scapegoats—will not make good schools or productive students. But where do we find anyone in the media lifting teachers to their rightful place professionally?
For years, corporations and news outlets have blamed teachers subtly, if not outright. Former FOX news host Bill O'Reilly has been outspoken about teachers. Jonathan Alter, Campbell Brown, John Stossel and others have used their positions to slam the teachers union.
The media has unfairly painted older more experienced teachers as ineffective with one broad stroke.
Here are two examples:
Diane Ravitch reminded me that I forgot Michelle Rhee.
I wrote about the TIME article. HERE.
This bashing has never been useful.
Peter Hart wrote "First, Bash the Teachers: Media Find a Scapegoat for Educational Failure," What goes mostly if not entirely unexplained amid these anti-teacher assaults is any coherent explanation of what it is that teachers unions have done or failed to do to promote excellence in schools. 

In the past, the states with the best schools, and the highest test scores, were from states with strong teachers unions.
4, Recruitment
Many teachers retired early due to the troubling reforms put in place at their schools. Or they lost their positions due to school closures.
Where is the effort to recruit these teachers to return to the classroom? Most districts still have their employment records. This would be an easy thing to do–if they wanted to do it. Teachers could also be placed in part-time positions.
Where's any attempt to recruit teachers who were pushed out in the first place? How much creative brainstorming has gone into getting career teachers back into the classroom?
Some universities provide financial support to recruit young people into teaching, but that's not enough and a little too late.
5. Technology 
Most have come to realize that technology is the end game when it comes to public school reform. Once this realization sinks in, all the other school reforms make sense.
Harvard Business School professor Clayton Christiansen's book Disrupting Class: How Disruptive Innovation Will Change the Way the World Learns claims that by 2019 technology will replace brick-and-mortar schools.
There's been no proof this is a better way to learn. But there's power and money behind the technology push. For example, Laurene Powell Jobs was able to get four TV stations to sponsor her program XQ Super School.
Technology is also trendy. Many adults are addicted to it, and it is being made to sound like a panacea to replace teachers and schools. The only role for teachers will be as facilitators to make sure students do what they should on the computer.
This push for classroom technology also involves why reformers play this hypocritical game of acting like they want to recruit good teachers, while they do everything in their power to demonize and drive them out of the classroom.
If they create a teacher shortage, it's easier to replace teachers with computers and facilitators. Parents won't ask questions. It's acting worthy of an Oscar!