Happy Mother's Day! And Happy Teacher Appreciation Week! It's interesting that these celebrations both happen around the same time.
I've written salutes in the past.
Moms and teachers work together to provide students the best education.
Moms
Moms don't just bake cupcakes for bake sales, although if they do this they are still much loved.
Today, some of the best education activists are mothers. They stand with teachers to make good public schools, not just for their children, but for all kids.
Moms:
opt their children out of harmful tests.
fight to get students the services they need.
are advocates for recess.
do great research concerning the problems facing schools.
recognize the threat of unbridled technology.
speak for teachers who fear losing their positions.
have been outspoken critics of Common Core and a string of unproven reform initiatives.
understand the unpreparedness of Education Secretary Betsy DeVos.
recognize the perils of 3rd grade retention.
are not only active in the PTA, they work to improve district PTA bylaws when they disagree with corporate PTA changes.
speak out strongly for students and teachers at school board meetings.
run for offices like school board, so they can help public schools be the democratic institutions they are meant to be.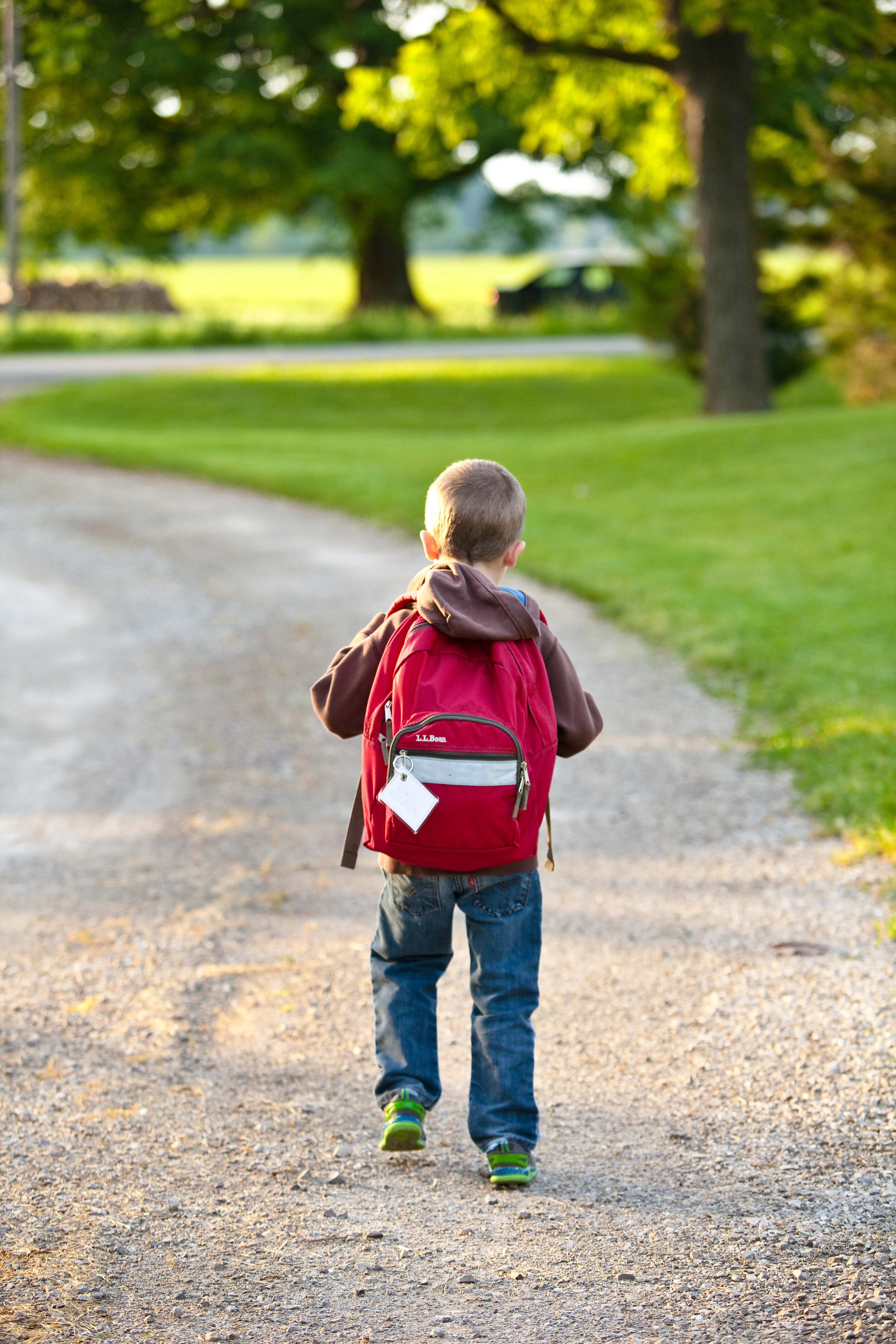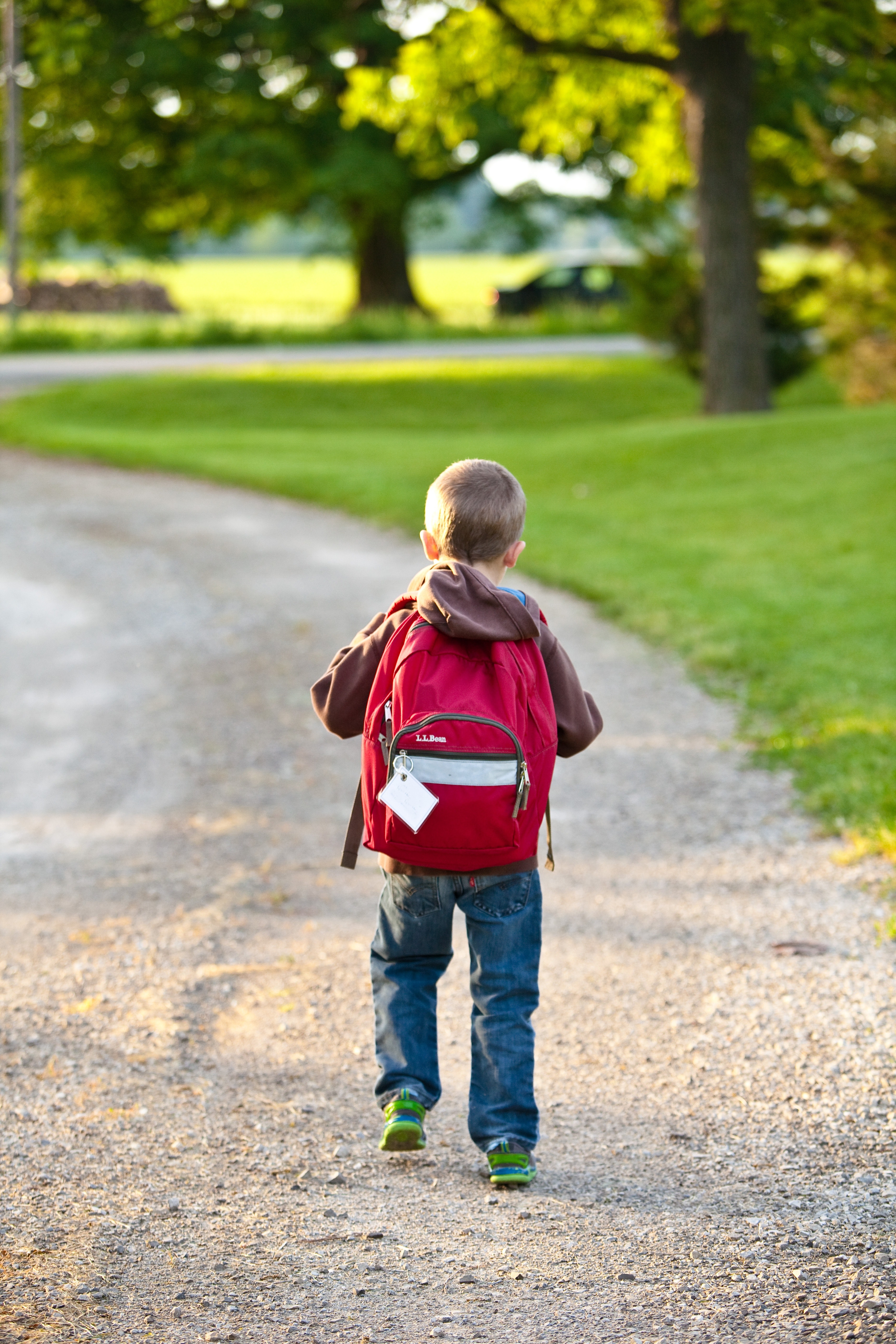 Teachers
Teachers in many states have been speaking out against corporate reform.
Teachers:
courageously put their positions on the line to strike.
are fighting for better funding of public education.
want to reduce class sizes in order to better serve individual students.
fight for professional wages.
demand better school facilities.
ask for better custodial services (some teachers clean their own classrooms).
spend a lot of their salaries purchasing materials.
go above and beyond taking care of children with special needs.
protect children from draconian school reform.
Together
Teachers and moms (and dads) need each other. When this vital connection is in play, students are more secure, and the fight for a true public education for all children is strengthened.
Together, both parents and teachers can determine the best way technology can be used to support how children learn. The overall threat is technology for both moms and teachers.
Why aren't school districts bringing teachers and parents together? When the house is divided, it falls.
Here's to both moms and teachers! Enjoy this day and future days to come, standing-up for great public schools for all children.