Covid-19 is a trial when it comes to public schooling. Everyone wants their public schools to open safely, for students to socialize, learn about wonderful subjects, play sports, and work with teachers who care for them.
It's been vividly displayed during this pandemic; how much parents rely on public education. Schools are where children are fed, and where their social-emotional needs are met beyond home.
But it is difficult to resume schooling in a way that is normal during the pandemic. Here are reasons why more time is needed to ensure that schools are safe.
Dr. Anthony Fauci says teachers will be "part of an experiment." 
In a recent interview with AFT President Randi Weingarten, Dr. Anthony Fauci said that teachers will be part of an experiment when schools resume. He also said that when it comes to younger students, the disease is still evolving. They aren't sure if young children are spreaders of the disease.
Many look to Dr. Fauci as the voice of reason during this pandemic, but his choice of words have teachers on edge.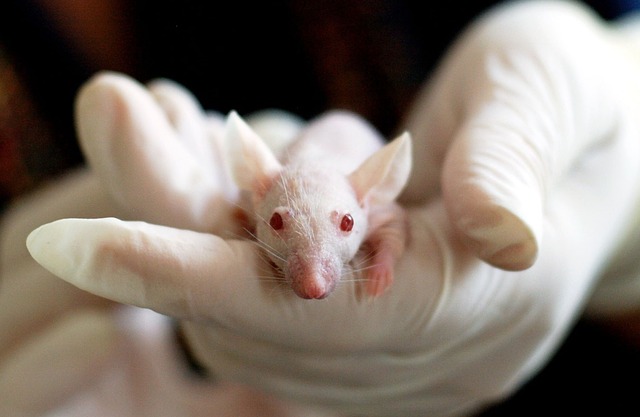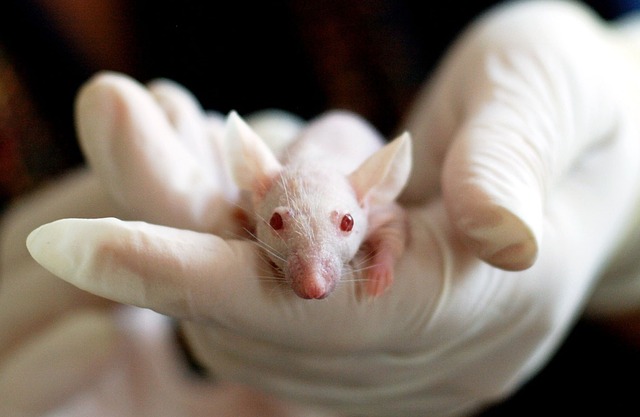 The virus and its effects on children are still not well-known.
There's still uncertainty surrounding Covid-19. Much is still unknown. Children and teens get sick. Some have died.
While some pediatricians push for schools to open, others voice alarm about Covid-19 and its effects on children. Multisystem inflammatory syndrome is a concern. Dr. Alina Alonzo a pediatrician in Florida, a state hard hit by the virus, says:
I'm very concerned in terms of the children because of that long-term damage. We have no idea what that will look like.
Doctors at the University of Maryland say about the Covid-19 effects:
Unfortunately, we do not know if there are any long-term effects on lung function for children after infection with COVID-19 because this is a new strain of virus.
Doctors continue to monitor children who've had Covid-19 to better understand the disease and its effects on children.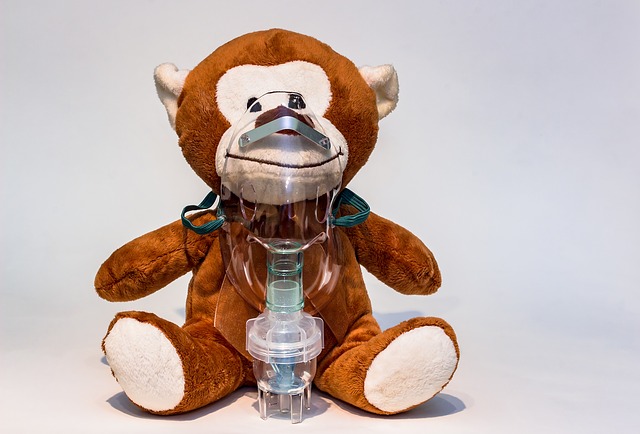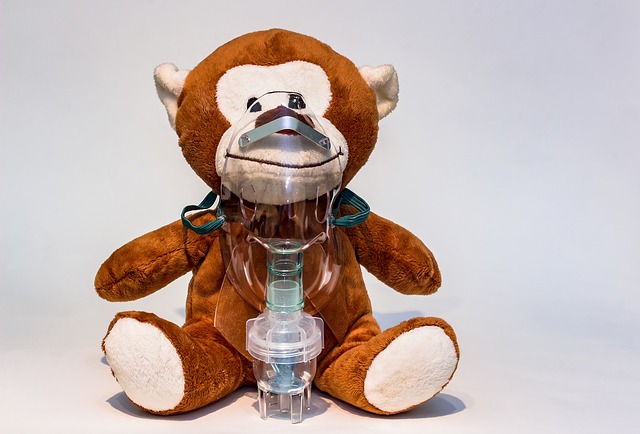 Trump and DeVos are bullies!
The President and education secretary create division concerning schools, threatening not to fund public schools if they don't open. They make commands with few solutions or funding to back up their directives. Betsy DeVos spends her time visiting private schools.
That's because they have an agenda to end public education. They demonstrate their disregard for teachers and the students who attend public schools.
Even if you lean towards schools opening, DeVos and Trump look like bullies.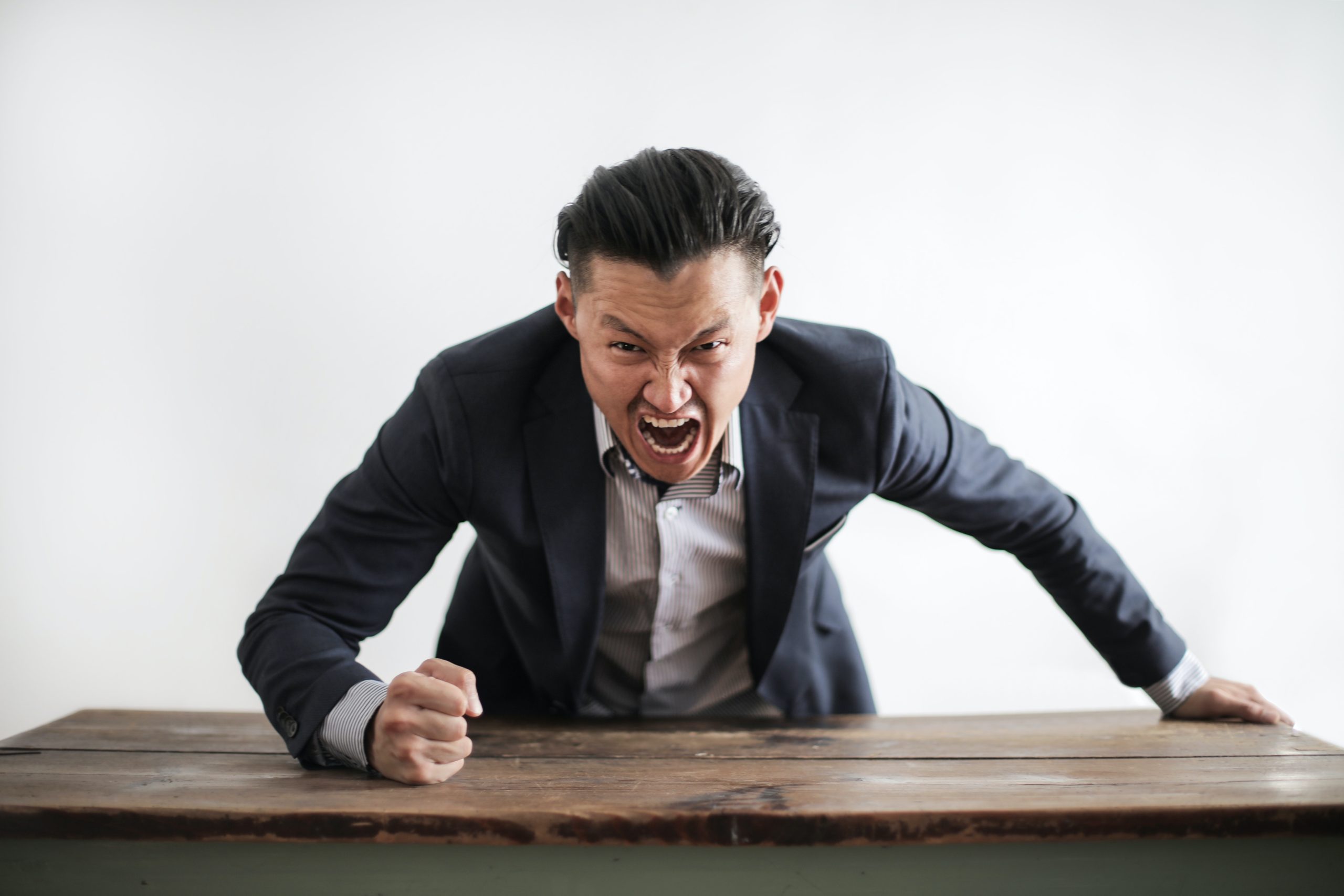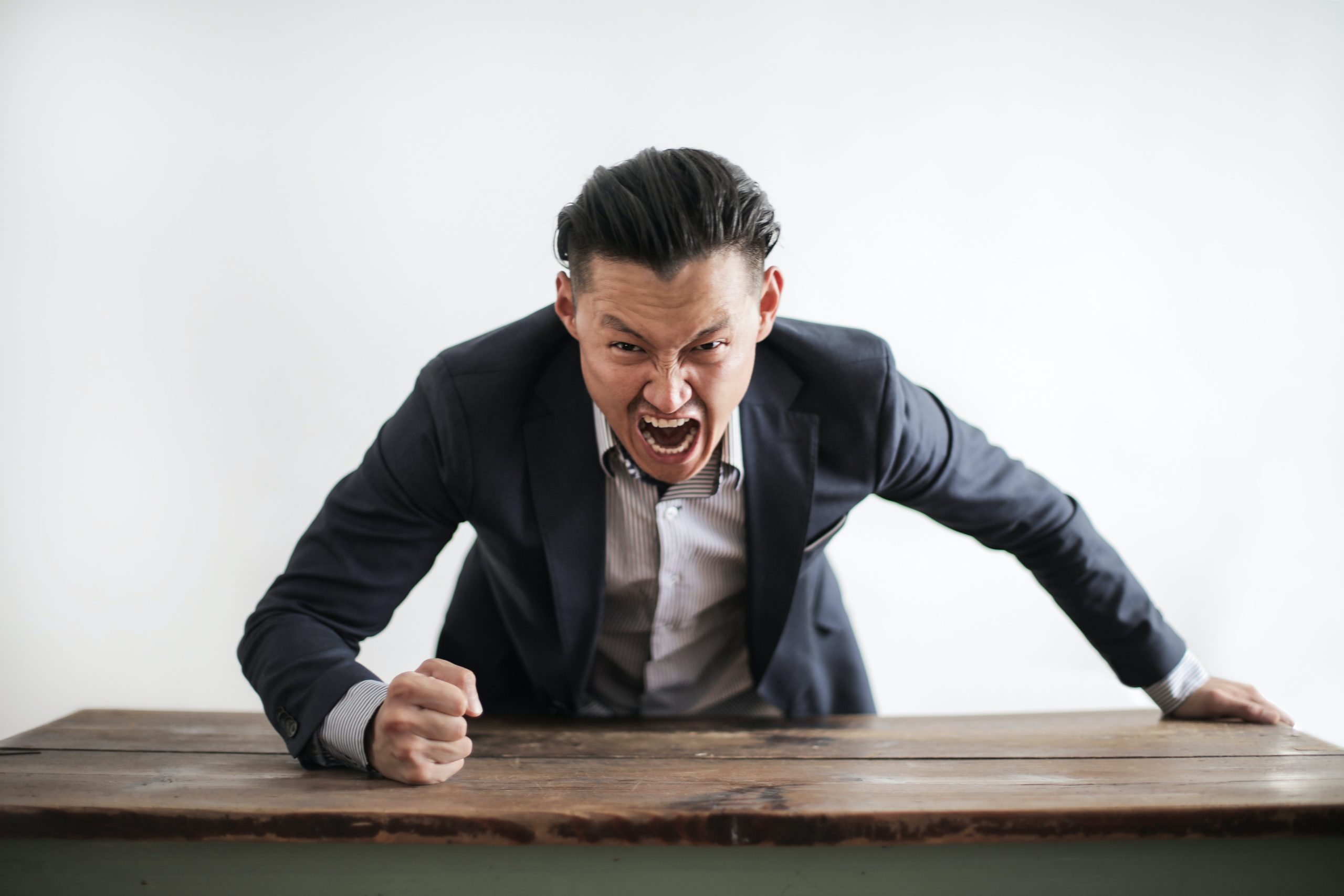 America's schools are not like schools in other countries
Germany, Denmark, Norway, and Sweden are repeatedly referred to by this president and Betsy DeVos as examples of why America's schools should open. But Former Food and Drug Administration Commissioner Scott Gottlieb says that it's difficult to compare those schools with ours because those countries were able to bring infection down in the communities first.
Also, Israelis fear they opened their schools too soon because Covid-19 cases have climbed.
Our public schools also have problems due to years of underfunding. Other countries invest in their public schools.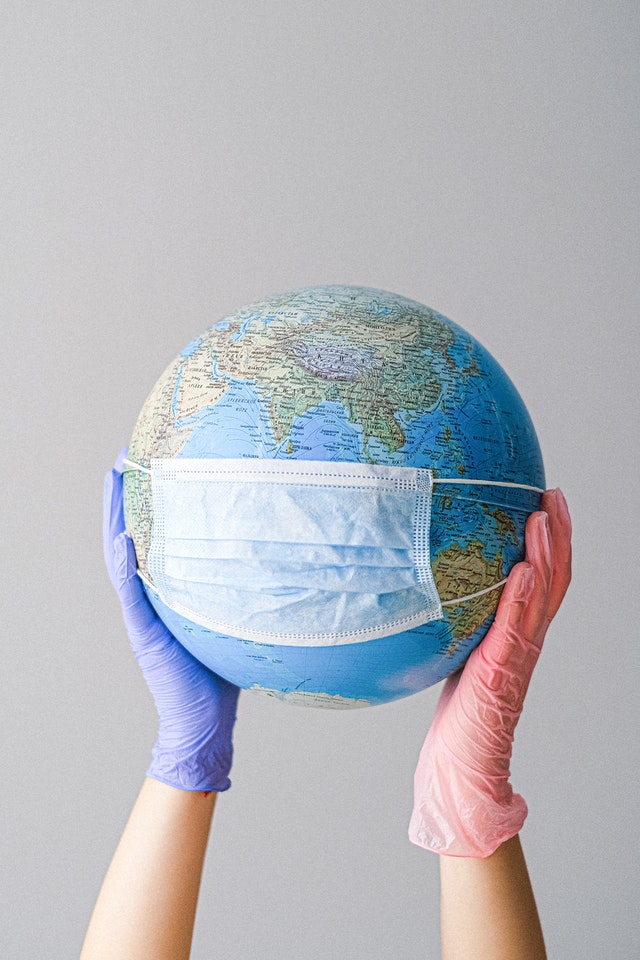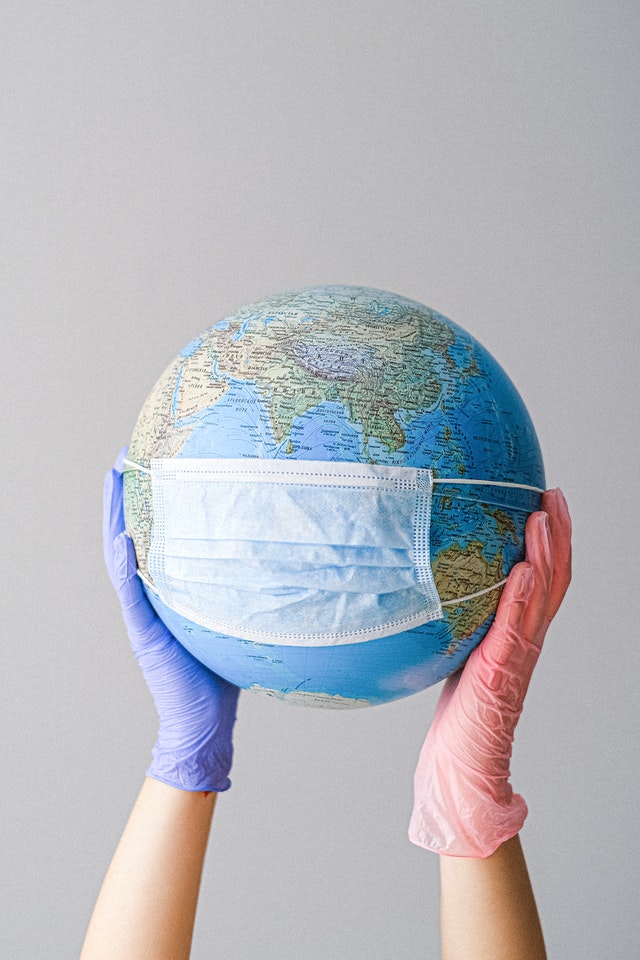 Are there states where schools could open safely?
Some places might open schools safely according to the experts. Would Vermont be a possibility? Cases have been few there. But most states still have a rise in coronavirus cases.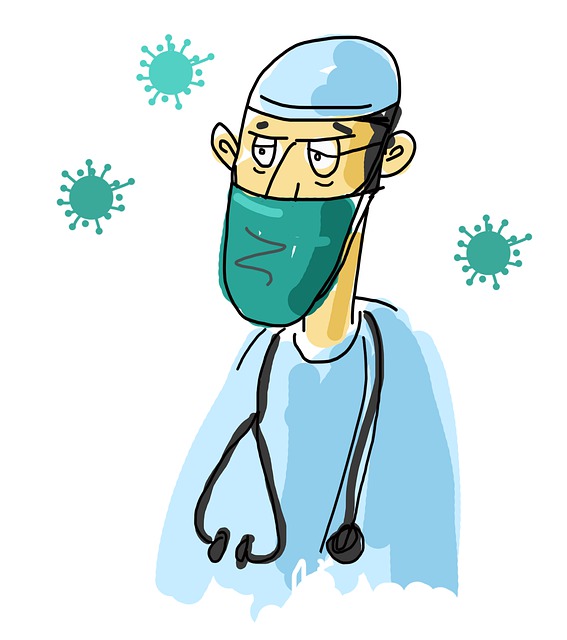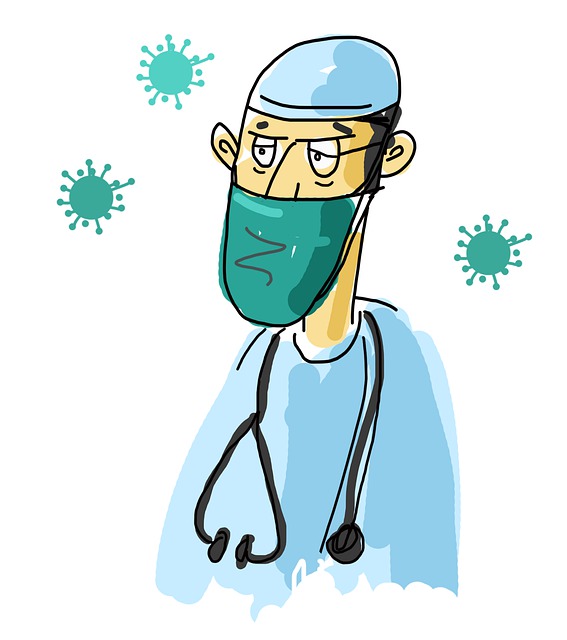 Misinformation!    
Education Secretary Betsy DeVos says "kids are virus stoppers." This is not true. In some countries there've been examples where children did not spread the virus. In a study from Germany under review at the Lancet, the authors said those results could not be applied to the U.S. The "brake" idea was exaggerated.
In addition, in "Older Children Spread the Coronavirus Just as Much as Adults, Large Study Finds," The New York Times describes a South Korean study which shows that students ages 10-19 spread the virus like adults.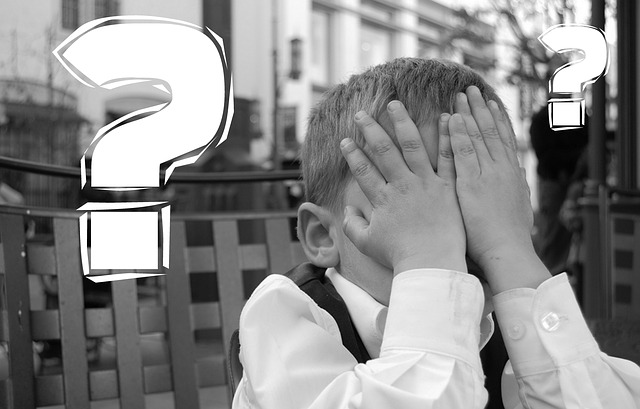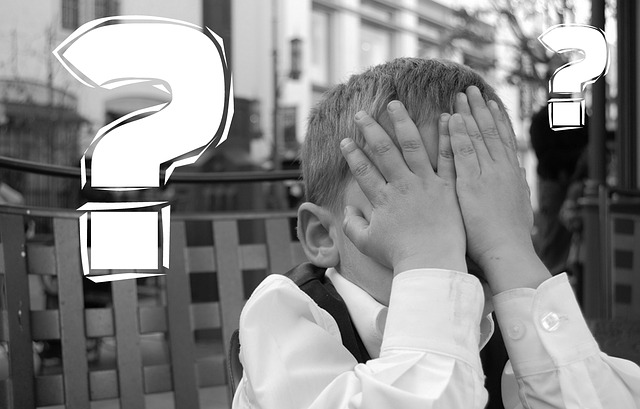 Parents want their child's teacher on the screen.  
DeVos and her husband once invested in K12 Inc. which made $1 billion in profits last year, but parents and students prefer the teacher they know from school. K12 also has poor academic outcomes. 
Students should face their real teachers on their screens, teachers who they will meet when public schools resume safely.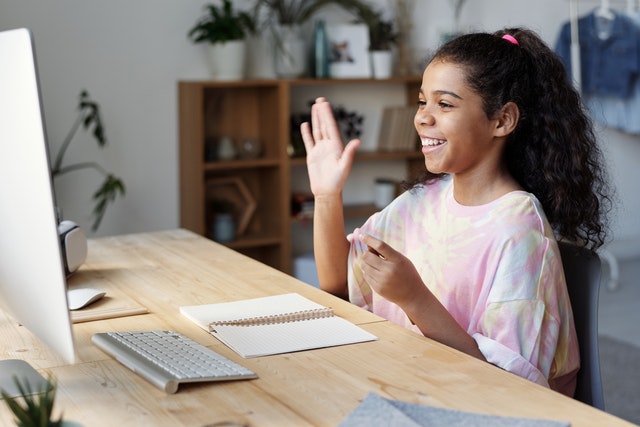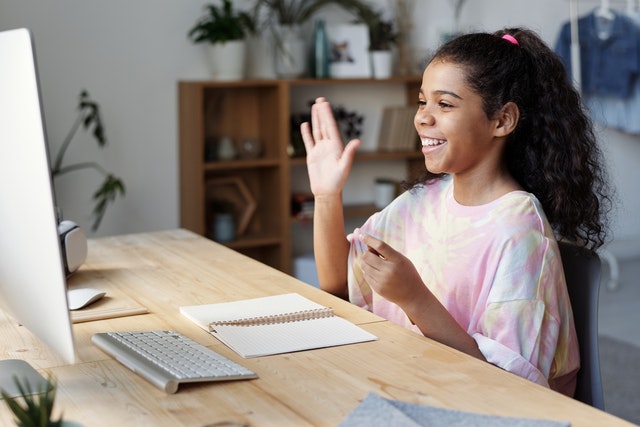 Past education secretaries now care about teachers and public schools.  
Past education secretaries Democrat Arne Duncan and Republican Margaret Spelling have reported on the needs of public schools during Covid-19.
School experts? Neither of these individuals have worked as teachers. No Child Left Behind and Race to the Top left an indelible darkness on America's public school system that has left teachers and students vulnerable.
Neither have the right to comment on what should be done today.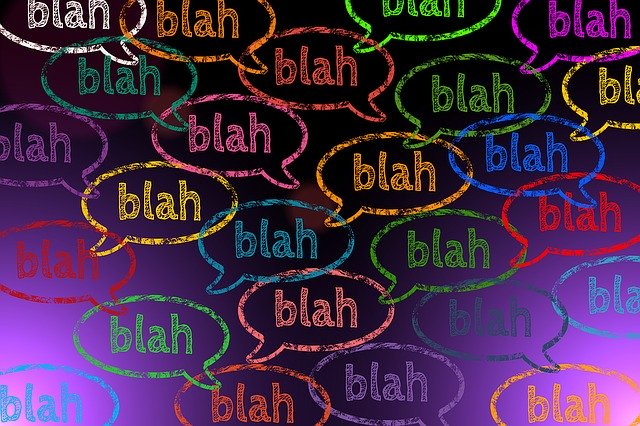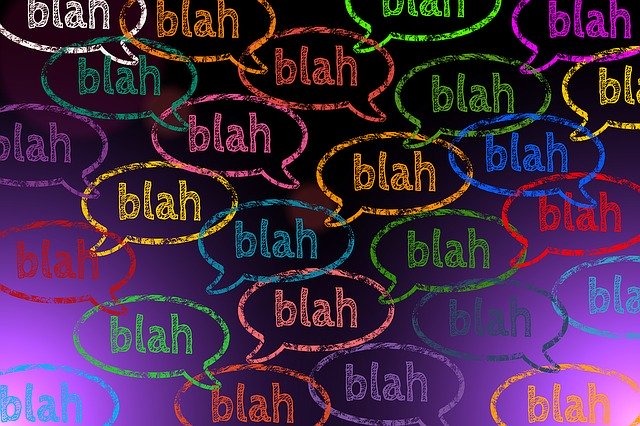 Doctors and the Public School Disconnect  
The CDC follows the directive of President Trump, indicating schools can open safely. They don't understand that you cannot wave a magic wand and have flexibility or the funding to make schools safe.
One example is the age of America's public schools. Half of the buildings are 55 years old.
Another example involves the teachers who are begging for PPE in the way of donations. There is no magic here.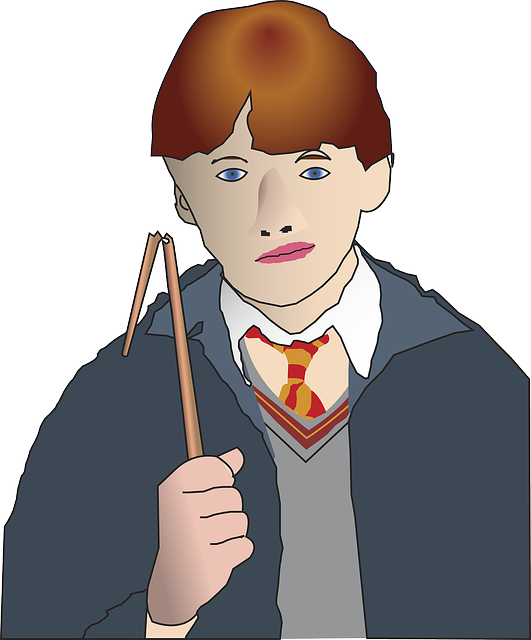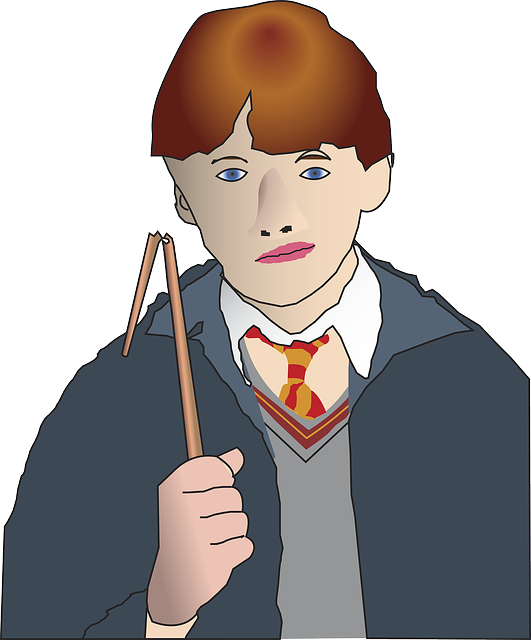 Americans need more time to open their schools safely. They need better funding directed to teachers to carry on remote learning in whatever form.
Funding should also go towards helping parents who must work during this difficult time find safe childcare.
During this unprecedented time, America needs safe, alternative solutions to public schooling to keep children, teachers, staff, and parents and grandparents safe.
References
Felicia Schwartz and Dov Lieber. "Israelis Fear Schools Reopened Too Soon as Covid-19 Cases Climb," The Wall Street Journal, July 14, 20.
Apoorva Manavilli. "Older Children Spread the Coronavirus Just as Much as Adults, Large Study Finds." The New York Times. July 18, 2020.