It's Teacher Appreciation Week, time to thank a teacher before there are no teachers to thank. Not only did teachers have Covid-19 fears to contend with this past year, keeping their students and themselves safe, but they've also gone through a tug of war since the start of the pandemic.
A year ago, teachers were forced to quickly embrace remote learning, to rely on the technology many want to see replace them. What must it be like to know that the machine you've been forced to depend on for safety could have your job in the future?
Teachers chose to focus on protecting their students, themselves, and their families from the virus.
But those who have been watching and researching public school "disruption," who've understood for years that elites want the future of education to be online only, reducing teachers to facilitators, were alarmed to see this abrupt reliance on screens due to Covid-19.
They feared the pandemic would lead to nothing but online learning in public schools for good.
Some parents argued that even if it were not somehow intentional, Covid-19 presented a "no crisis goes unused" scheme to entice teachers to depend more on technology than before. They saw Kaa, the snake from Kipling's The Jungle Book, chanting, Trust in me.
Indeed, with the pandemic came much discussion about reimagining schools.
In his midday reporting about Covid-19, Governor Andrew Cuomo stated that he'd work with the Gates Foundation to reimagine education.
Former Education Secretary Arne Duncan spoke of reimagining too. He included the death of George Floyd to claim schools need to change.
A moment when we are experiencing a national health emergency and nationwide discontent may seem like exactly the wrong time to propose a bold new direction in American public education. But the coronavirus has changed everything, and the Floyd protests have shone a light on inequity inherent to all our systems, including education. 
Teachers helped children understand the protests, a teachable moment that no computer alone could adequately address.
Former Governor Jeb Bush weighed in about reimagining:
It's time to learn the lessons from these heroic efforts and plan for a future in which public education can continue without access to classrooms — not just because of a pandemic but because that's the future of learning.
This all had to do with technology replacing teachers or reducing them to facilitators.
Facilitators guide students to manage their own learning. This differs from career teachers who present knowledge and their expertise to students. Teachers are sometimes facilitators, they step back and let students work on their own with their guidance, but they are still in charge.
This reimagining has meant that facilitators will replace teachers, and technology takes the teacher's place, and learning can still take place anywhere, but likely in online charter schools.
The talk of facilitators and reimagining is still easy to spot in conversations about schooling now as the pandemic appears to be winding down. It is not always easy to interpret.
In President Biden's recent tribute to teachers and Teacher Appreciation Week, he compliments teachers and states:
Educators served both as facilitators of learning and as the technology support for their students, getting them up and running with access to fully remote learning. 
When I took office, I vowed to support our educators by giving them the pay and dignity they deserve. I made a promise that they would not only have a voice as we work to rebuild and reimagine our education system, they would help us lead this effort. 
Teachers will likely tell you that through it all they've become good at using technology. In a decent world, technology and teachers would work well together. Online learning has its place.
It's also somewhat harder to see technology replacing teachers and public schools after the year that we've had. Parents and students are tired of learning on screens.
But money and power are mighty forces, and those who hate public education will likely not stop until their vision is realized. I've seen pictures of students back in class and they're almost always still in front screens.
So one can see how teachers have been caught in a tug of war during Covid-19, trying to hang onto their careers while keeping everyone safe, working online to communicate.
This week, thank them. In fact, thank them every day.
I think most teachers would like nothing more than to have someone ask them how they fared over the past year, to say, I hope you're fine, I know you worked hard, and I care, and I hope you'll stick around. My child missed seeing you in person. They're sick of screens.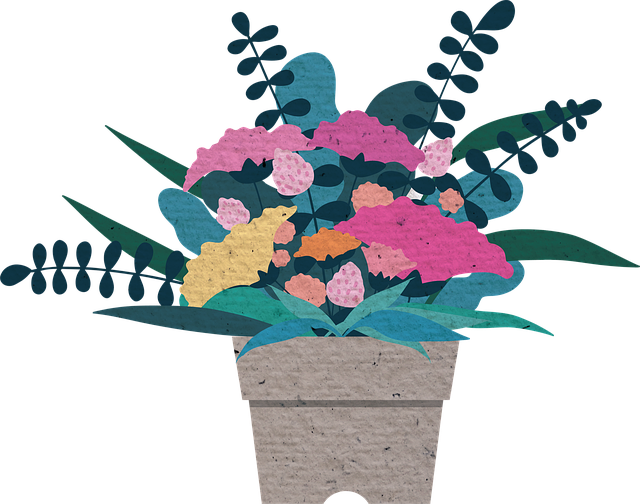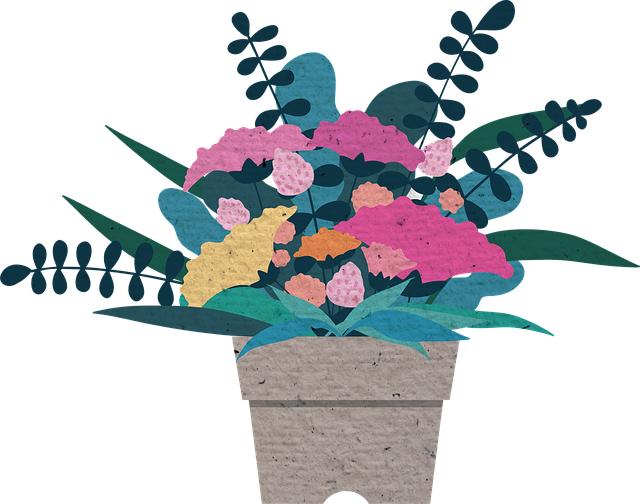 Some Previous Posts Honoring Teachers 
Reimagining" Teacher Appreciation in 2020: Pushback on the Takeover of America's Schools May 6, 2020.
40 Reasons to Honor Teachers in 2016 May 1, 2016.
25 Reasons Why You Should Appreciate Public School Teachers May 5, 2015.
References
Blad, E. (2020, May 5). New York State teams with Gates Foundation to 'reimagine education' amid pandemic. Education Week. Retrieved from https://www.edweek.org/education/new-york-state-teams-with-gates-foundation-to-reimagine-education-amid-pandemic/2020/05.
Bush, J. (2020, May 3). Opinion: It's time to embrace distance learning — and not just because of the coronavirus. The Washington Post. Retrieved from https://www.washingtonpost.com/opinions/2020/05/03/jeb-bush-its-time-embrace-distance-learning-not-just-because-coronavirus/